1987 Dyno D-Tour
Old Man Punk
From: Cincinnati, OH
Signed up: 2010-09-02

Offline
1987 Dyno D-Tour
1987 Dyno D-Tour
A survivor, in decent shape. Gave it to my nephew.
I got this from the first owner, who got it new, for his thirteenth birthday in 1987. 
He had the bike shop put silver brakes on it when he bought it.
Around 1990  he hung it in his parents garage for the next 23 years.
This frame has a stamped DH serial# on the dropout, and a KS serial# decal on the bottom bracket.
---
"When the going gets tough, let the tough get going." - Frank Leahy
"If there's no time to do it right the first time, how will there be time to fix it when you f*** it up?" - William Leahy
"What I should have said, was nothing." - Mike Birbiglia
Old Man Punk
From: Cincinnati, OH
Signed up: 2010-09-02

Offline
Re: 1987 Dyno D-Tour
Here are some pics before the clean up.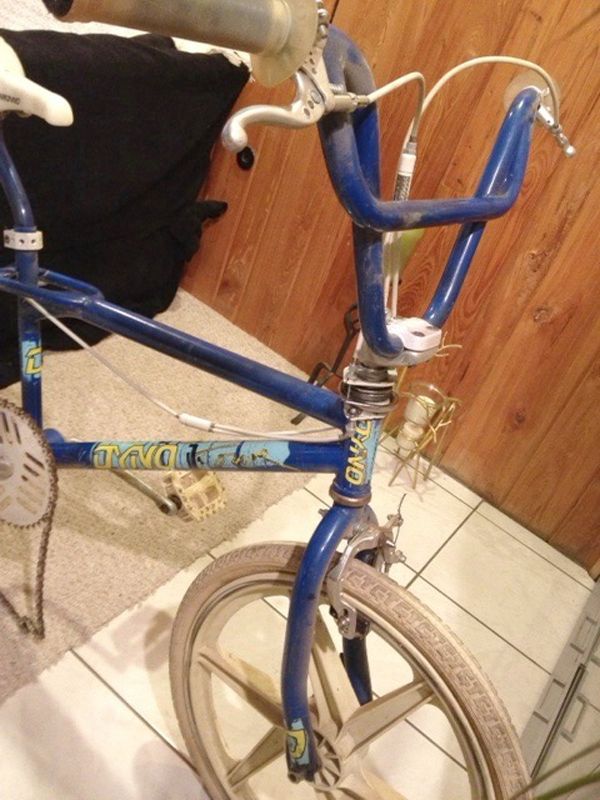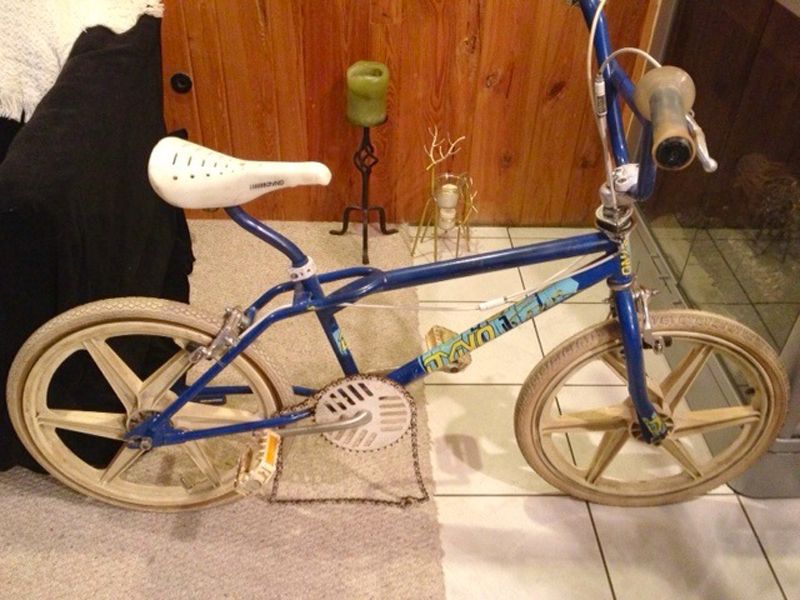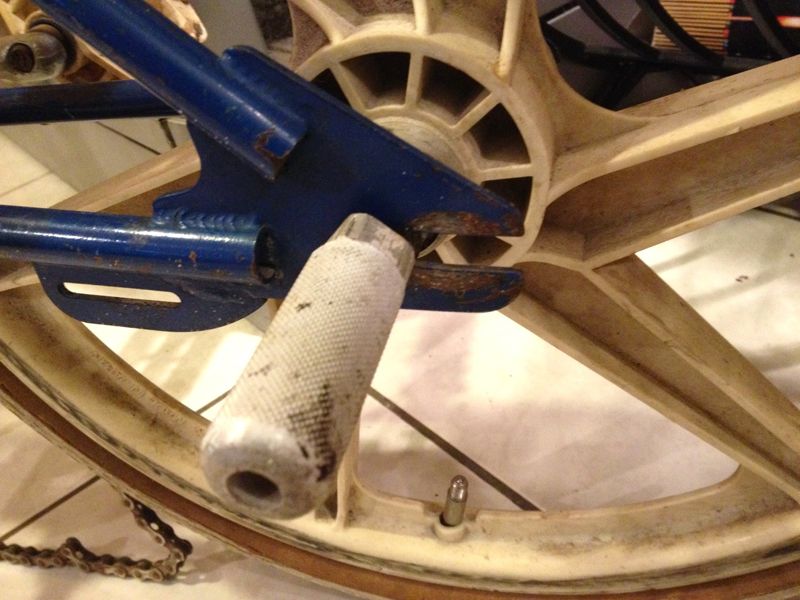 And the double serial number.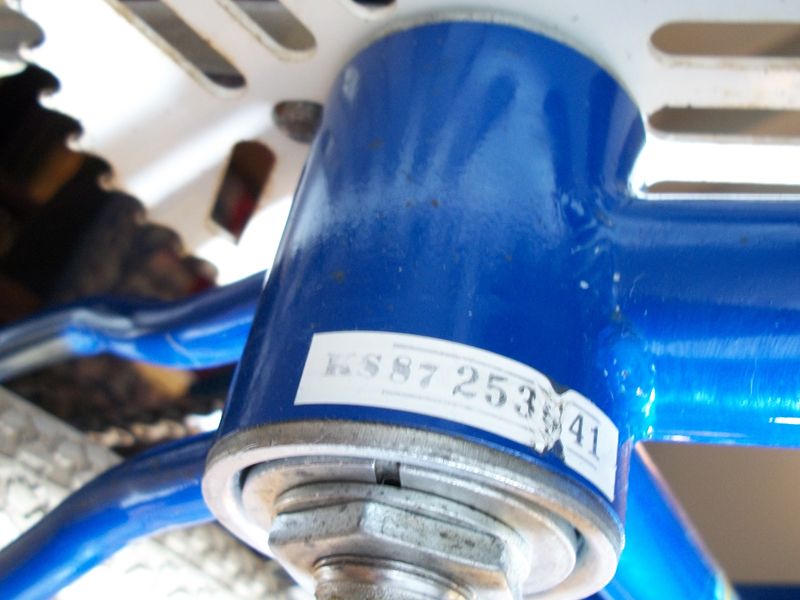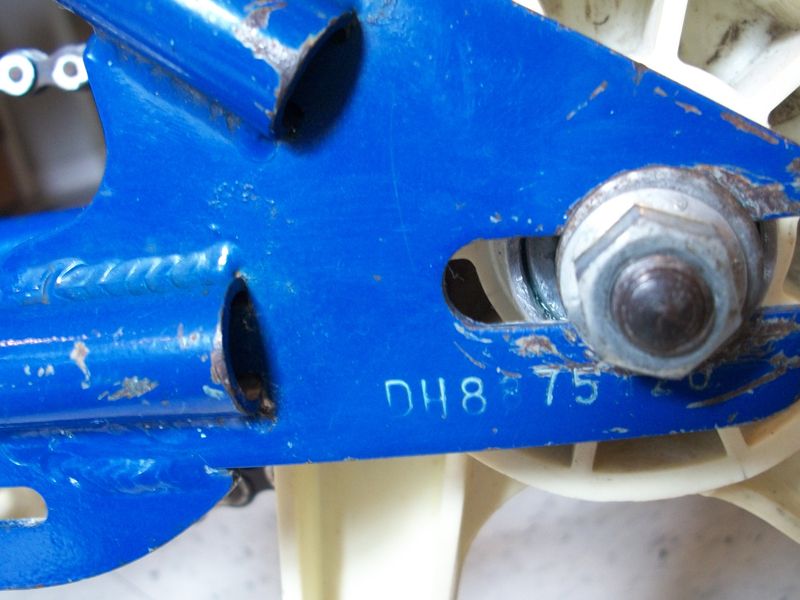 ---
"When the going gets tough, let the tough get going." - Frank Leahy
"If there's no time to do it right the first time, how will there be time to fix it when you f*** it up?" - William Leahy
"What I should have said, was nothing." - Mike Birbiglia
BMXer 4 Life
From: Regina, Saskatchewan Canada
Signed up: 2014-06-23

Offline
Re: 1987 Dyno D-Tour