1990 Redline 390 - See the video & 30+ PICS. LAST BUMP!
Price

$120.00

Shipping

Free

International Shipping

No

Trades OK

No
Details
YES, only $120 SHIPPED!....An Awesome deal!

This will be my last bump before trying other venues,...this is the last chance to get this at an awesome price.
I'd also like to remind any interested parties that Paypal does cover your purchases with the same great buyer protection you'd get on ebay,
so buy with confidence after reading my thorough and accurate description. And feel free to ask questions before making any purchasing commitments. Thanks, -Mickie
Complete 1990 Redline model 390 race bike. A real good little rider that's clean and respectable. This bike was just recently detailed, all the chrome polished and the bearings thoroughly cleaned and re-packed(includes crank,fork,wheels. excluding pedal bearings). The rims are pretty straight, the rear has a very slight side-to-side of less than 1/16". The bike has no major damage, the frame has no cracks or nasty dents, but there is some kick-stand mounting bite marks on the chain-stay tubes right behind the bottom bracket shell. Decals are fair, they are clearly readable, there is some scuffs in them here and there. Overall all it's a good bike for the kids, completely overhauled and ready for the street, at a great price.   
Here is a parts breakdown;
Frame: Redline model 390 (chro-mo main tube, 18.75" Top-tube length)
Fork: Redline, Factory fork.
Head-set: Unknown brand, non-factory, Black.
Stem: Redline Factory equipment, not all dented up, but scratched across top plate.
Bars: Redline Factory equipment, Full-width 28", 8" rise. Chrome on bars is a little hazy.
Grips: from 2006 X-games bike, virtually no wear.
Bar-ends: Bucket-O-bolts, hardware store bar-ends.
Misc: Anti-creep ring on left side.
Lever: Unknown brand, alloy construction, non-factory.
Brake: Plain black caliper, non-factory,
Misc: New brake cable, long enough for one full spin in either direction.
Misc: Factory cable clamps on frame.
Seat: Troxel plastic saddle. Made in USA.
Post: 7/8" post, plated in cad or zinc? but not chrome. 1 foot long.
Clamp: Aluminum, hand polished. "25.4 MF" stamp. American allen-bolt is stainless.
Crank: Forged steel OPC. 165MM length. "FU" center stamp.
BB: American BB set.
Pedals: VP-912 plastic platforms.
Sprocket: Redline Factory equipment. 2-piece design. Steel construction. 44 tooth.
Chain: KMC 1/8", used, clean and working very well. W/master link.
Freewheel: Shimano SF-1200, 16 tooth.
Misc: Steel bolt-on kick-stand, dealer issued.
Wheels;
Rear: Complete factory rear wheel. 90' dated hub, SUMO alloy hoop.
Front: Factory front hub 90' dated matches rear. HJC "7X-styled" alloy hoop.
Tires: great tread life, very little wear. Both 20 x 1.75".
Front:Kenda brand. Back:Ornate brand.
I ship promptly and package with a  great deal of care.
The price is shipped to anywhere in the continental USA.
UPS Ground service, fully insured with tracking information.
Paypal is the preferred method of payment, use the buy it now button.
(don't see a buy-it-now button? then you don't meet my set criteria, contact me via PM for payment details)
And here's a link to a short YouTube video of the bike:
http://youtu.be/sgf7LXr9l2M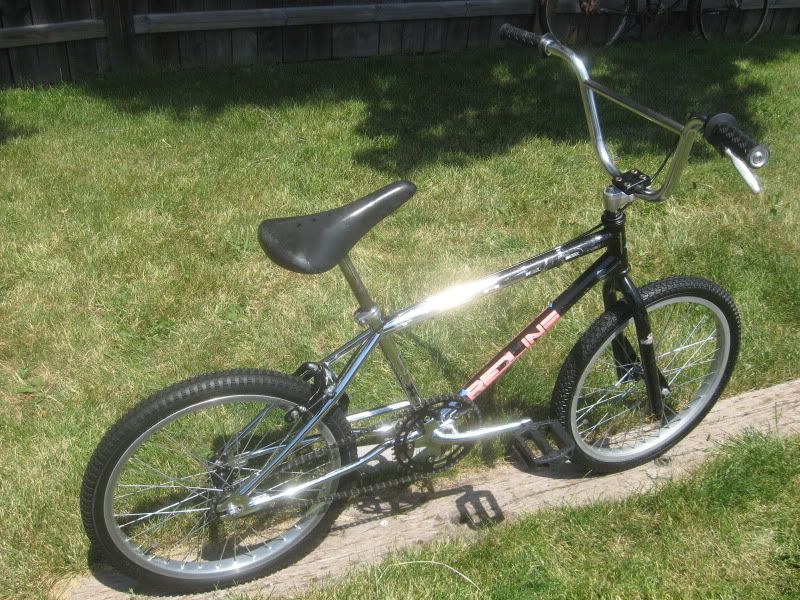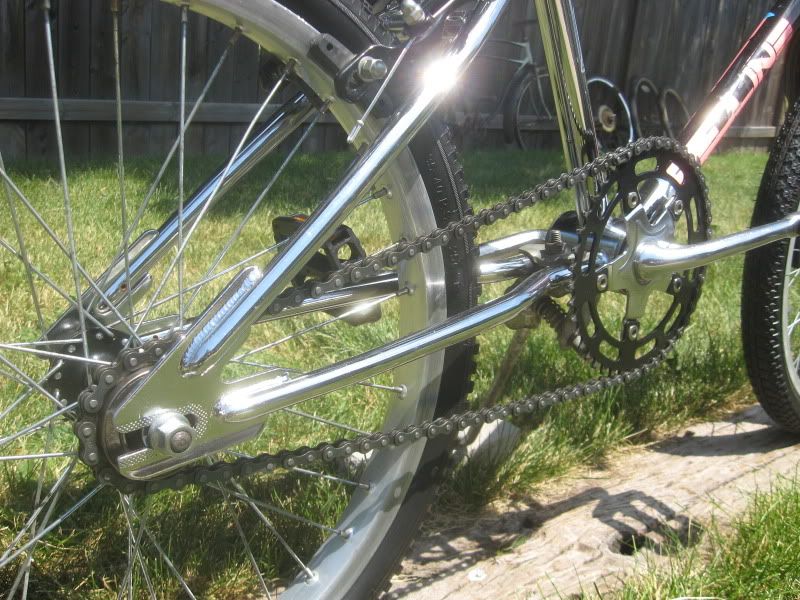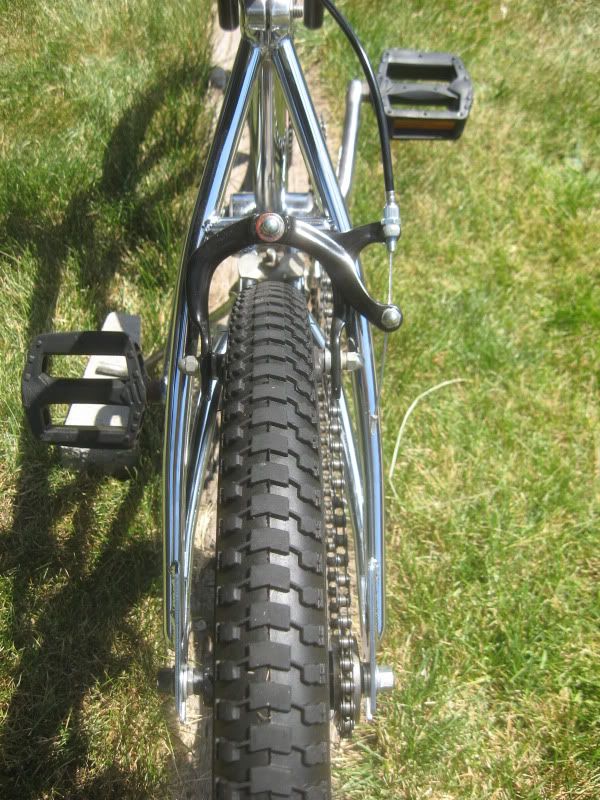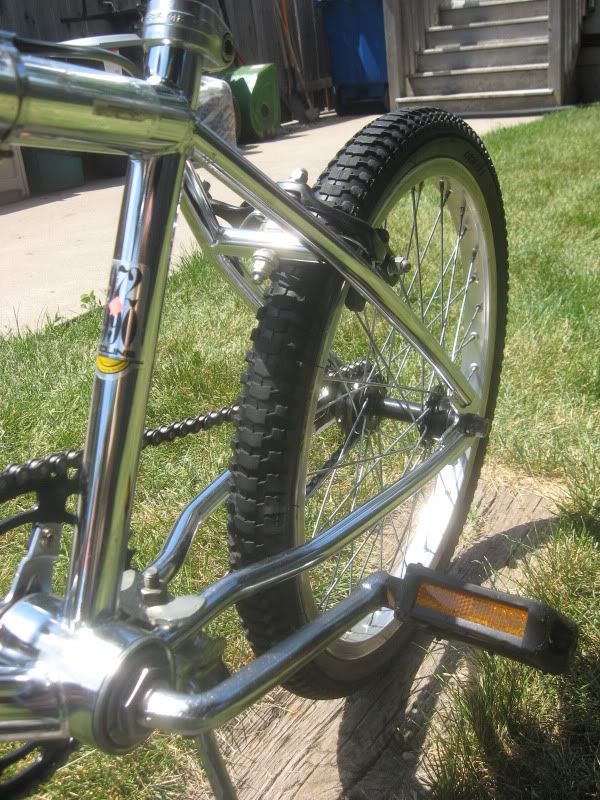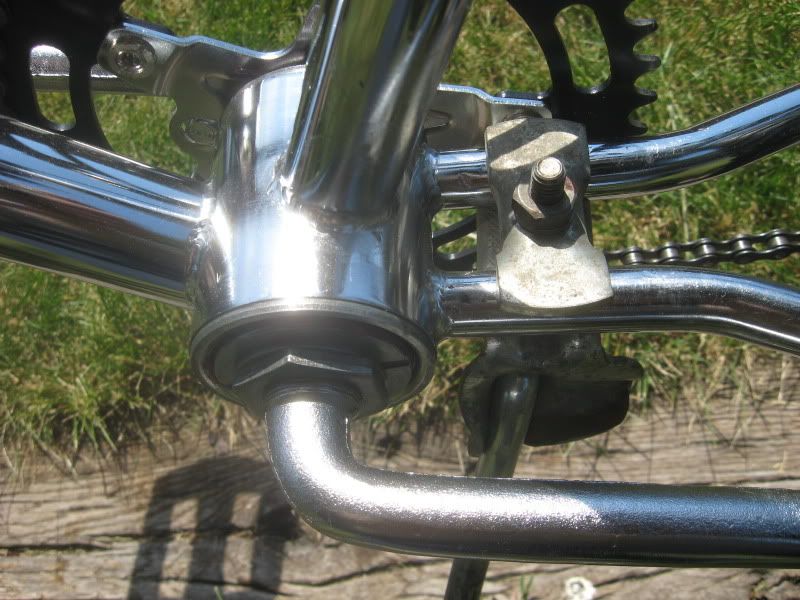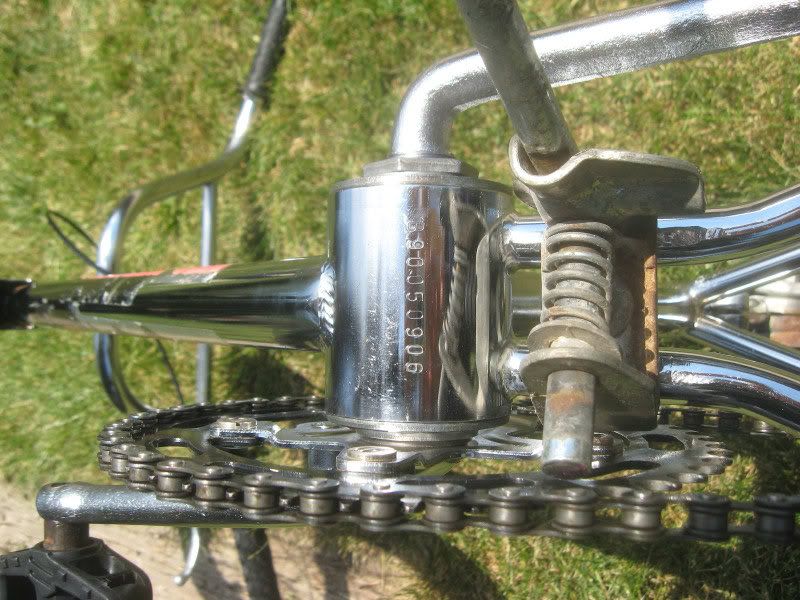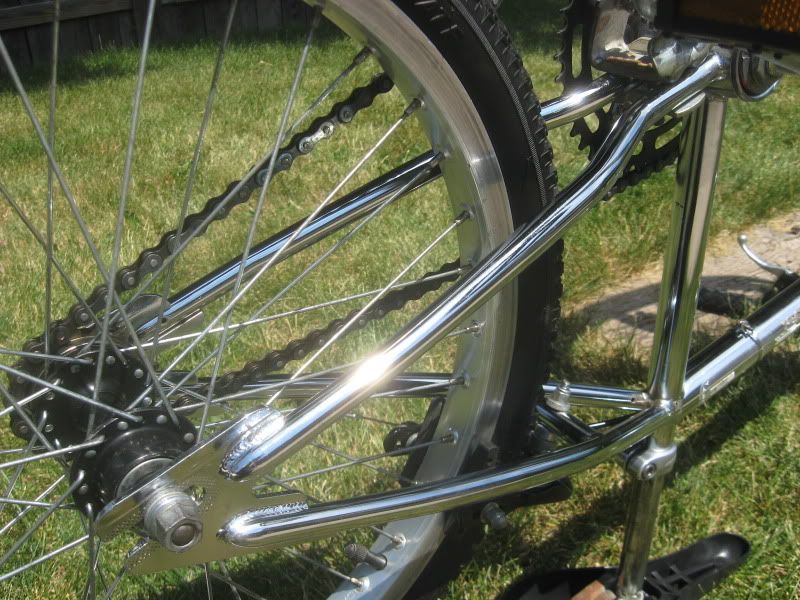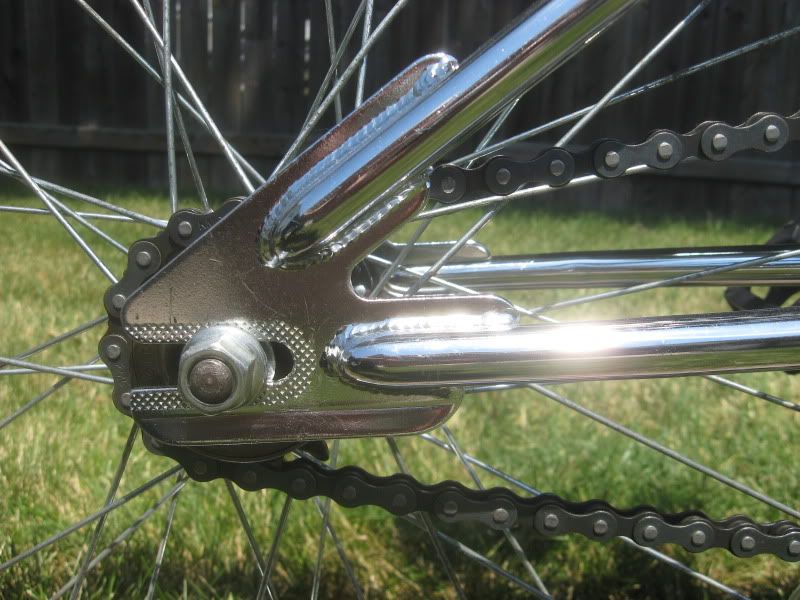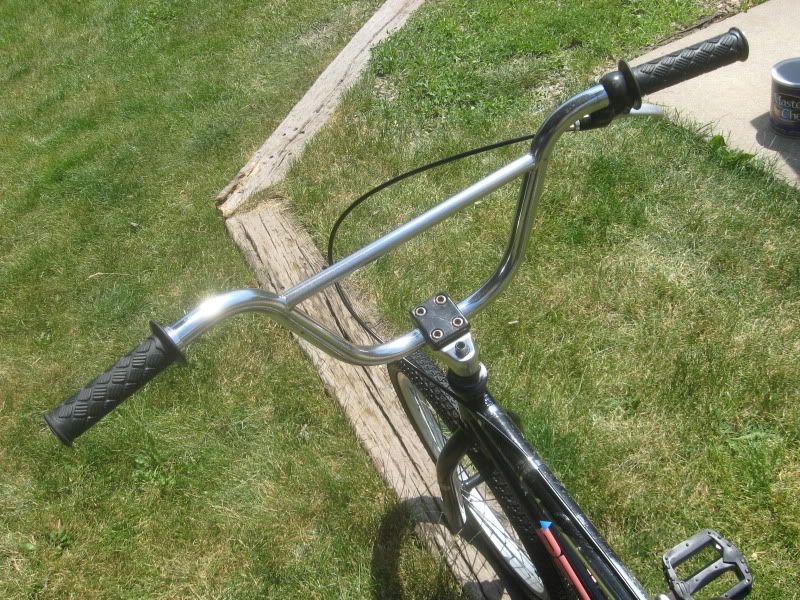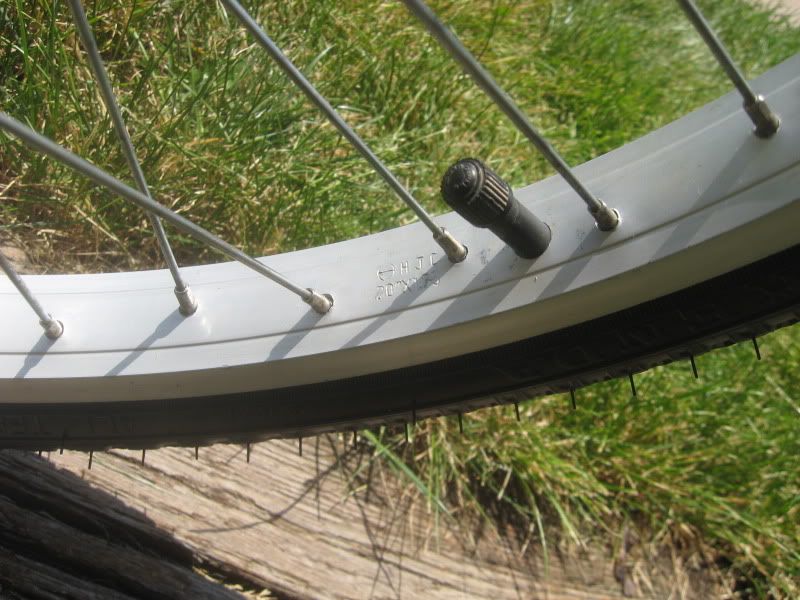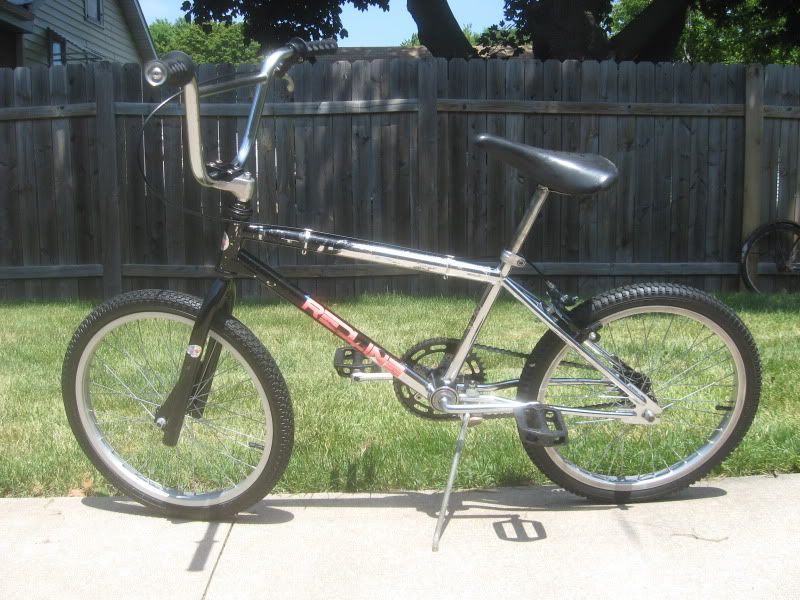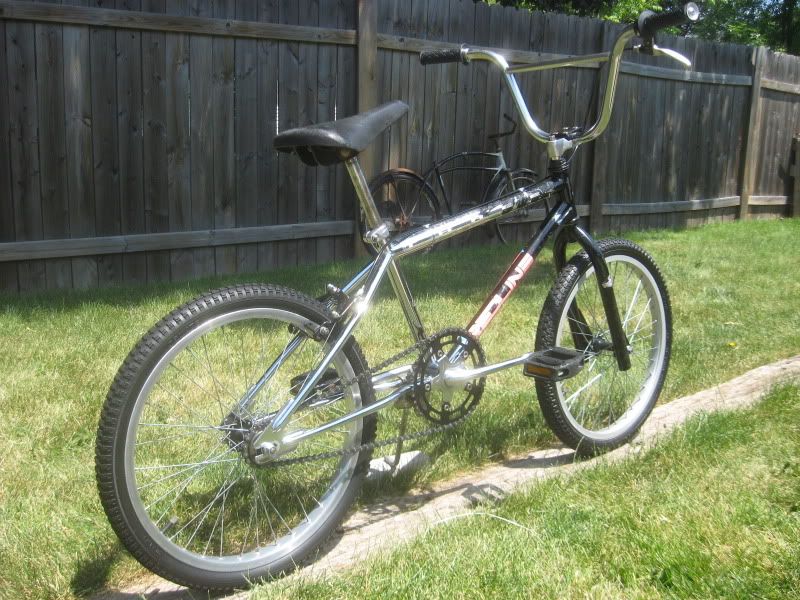 Seller Info
Intermediate
From: Oshkosh, Wisconsin
Country: United States
Signed up: 2008-10-28

Offline